~ Welcome to MelinaCreationsCo, a small art business dedicated to exploring creativity through unique, handmade goods ~
---
---
Featured Shop Categories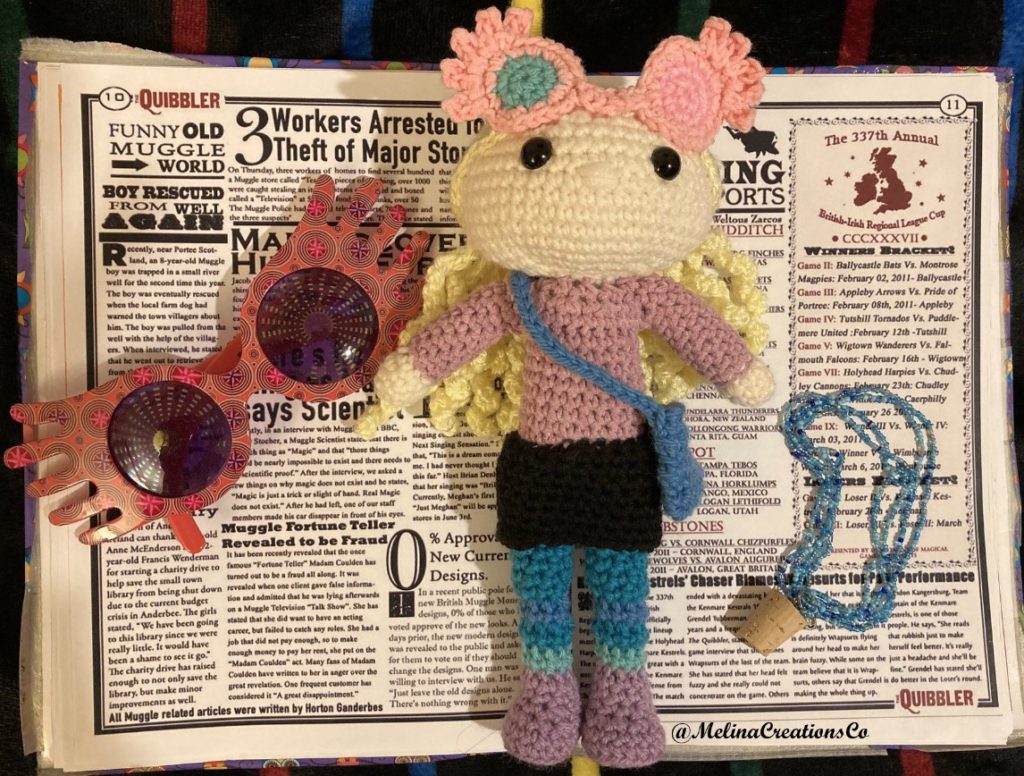 Crochet
Stickers
---
Latest Instagram Posts
Browse through my most recent posts on Instagram! Visit the Shop tab to purchase your own, custom-made creations
---
What Customers Are Saying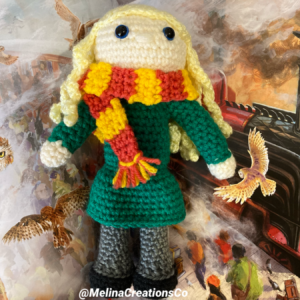 Locksley K.
Verified customer
"Highlight of my year"
Crochet custom "mini me" amigurumi doll
Last winter, my sister got me a custom "mini me" from MelinaCreationsCo. This gift was the highlight of my year, the cutest crochet creation on my bookshelf, and of incredibly high quality and craftsmanship.
I was able to customize every piece of my "mini me" from the green dress, curly hair, blue eyes, and Gryffindor scarf. MelinaCreationsCo was kind, professional, and accommodating, and I can not recommend it enough.
MelinaCreationsCo also did a fantastic job of updating me on the progress of my "mini me." Shipping was fast and packaged with great care!